Hands-on security for

fast-moving teams
Harness the full power of Certora Prover and engage our team of security experts for the highest security.
Talk to Our Team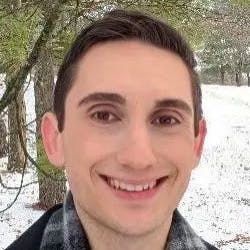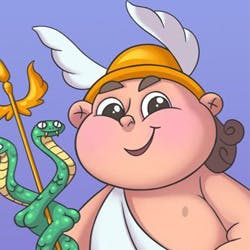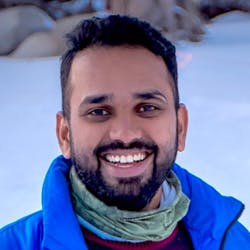 Catch more bugs
Continuous security with world-class experts
Get an audit every time you change your code. Whether you engage our team full-time, or work with us to write an initial set of formal rules, we'll work closely with you to find a solution that works perfectly for your security needs.
Custom rules
Our team of formal verification experts will craft rules to verify your code properties. You can incorporate these rules into your CI pipeline or work with our team to re-run and update rules as your code changes.
Unlimited Prover access
Our team will get you setup to run Prover yourself when you need it. You'll then have full access to run Prover with no restrictions on minutes-run and the highest possible timeout limits to ensure even the most complex jobs get completed.
Incident response
If a security incident occurs anywhere in the ecosystem that could potentially impact your code, our team will join the war-room to quickly mitigate as much risk as possible and find a solution that keeps your users safe.
Engage our community
As an Enterprise client, you will have first priority to engage in community audits as an added security layer. Through this audit, you'll work with our community to crowdsource custom formal specifications to find vulnerabilities in your code.
Learn more
Get started with

maximum coverage
Audit
Our team of security experts will analyze your code
Manual review
Formal verification
Custom audit report
Reusable rules
Contact Us
Certora Prover
Run our formal verification tool for free
Up to 2,000 min/month runtime
Write your own rules
Limited support
Get Started
Enterprise
Ongoing analysis & verification of your code as you build it
Unlimited audits
Our experts write rules for your code
Unlimited Prover access
Training & dedicated support
Incident response
Contact Us